The soy candle industry is growing at a staggering rate. This is due to the fact that soy candles burn cleaner than paraffin and are non-toxic, whereas they are made from a renewable resource instead of refined oil like petroleum. Soy candles are also less flammable and burn longer. Soy wax candles are also biodegradable and more eco-friendly than regular paraffin candles.
There are many different types of soy wax available on the market, each with its own characteristics. Some of these characteristics may affect the final price of a candle. For example, soy wax with a higher melt point is ideal for container candles and tealights. A soy wax with a lower melt point can be used for votives and melts.
Some candle makers prefer to use blended soy wax for their products. These candles are typically more cost-effective than pure soy wax candles. This is because some soy wax blends have a lower melting point than others. The most popular blends are a combination of coconut and soy wax.
A good way to keep the costs of soy candle making down is to purchase your supplies in bulk. This will allow you to save money on shipping costs. However, it is important to consider other production costs such as packaging and labor. Then, determine what type of candles you want to make and who your target market is. This will help you decide how much to charge for your product.
Depending on your business goals, you might want to sell your candles wholesale or retail. If you plan to distribute your candles, it is best to work with a supplier that can provide you with the highest quality product at the most affordable price. Then, you can focus on marketing your brand and building a loyal customer base.
Soy Wax Candles Price
When choosing a supplier for your soy candle ingredients, look for one that offers the best prices after you factor in shipping costs and taxes. A local supplier is the preferred option if possible. This will help you keep your overhead costs low and maximize your profits.
You should also pay attention to how often the supplier updates their pricing. If they change their prices frequently, you might find yourself spending more than you should on your soy candle ingredients.
You should also choose a supplier that offers soy wax in the quantity you need for your business. For example, if you need to buy soy wax in large quantities for your production line, consider purchasing it from a company that offers it in 40-50 pound containers. This will save you time and effort in weighing your options and making the right decision for your business.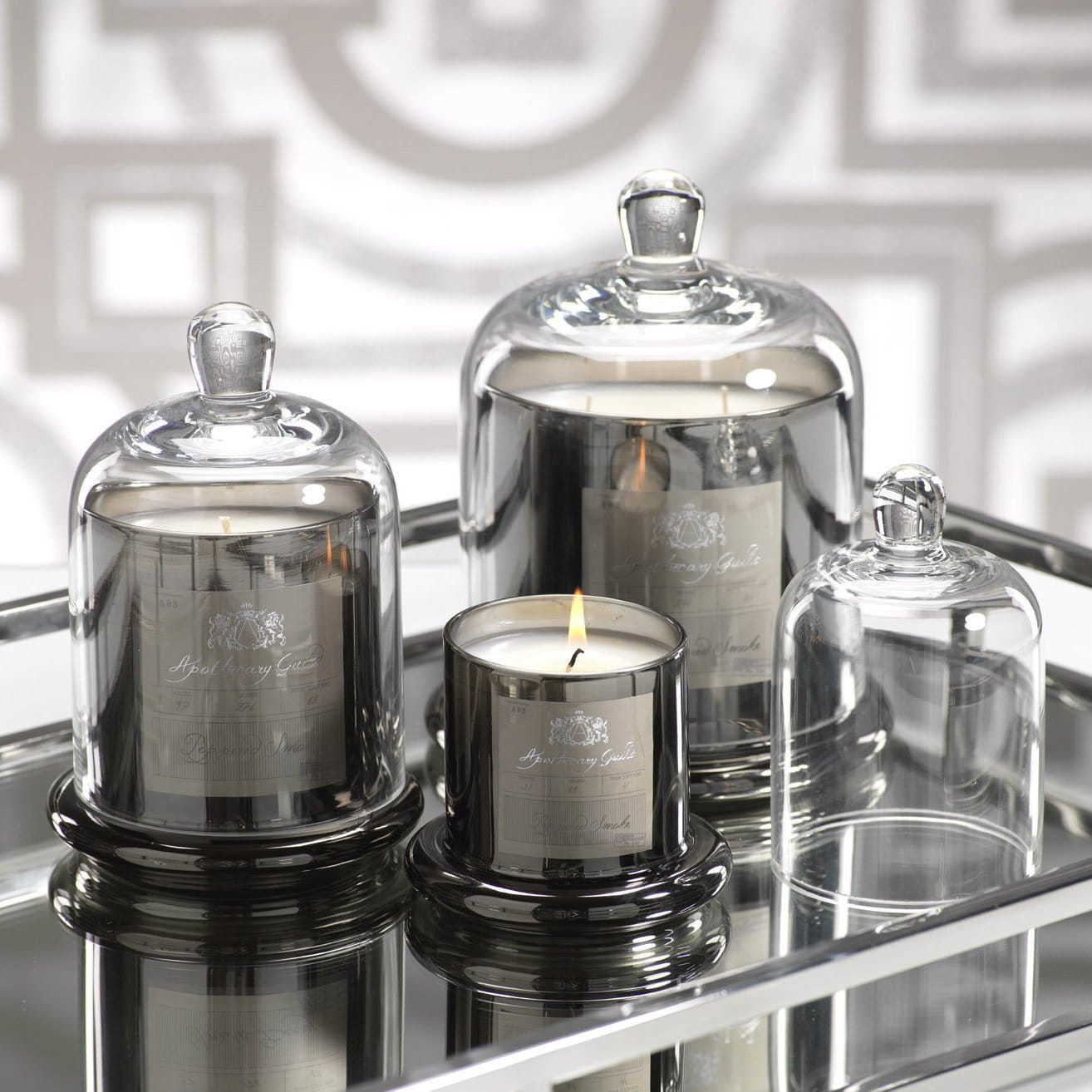 M&Scent Decorative Romantic Wedding Bell Jar Glass Dome Cover Scented Candle A29275
Factory Item No:
A29275
Product name:
M&Scent Decorative Romantic Wedding Bell Jar Glass Dome Cover Scented Candle  
M&Scent luxury private label domed cover scented candle
M&Scent private label christmas domed cover scented candles gift set
M&Scent customized domed cover 3 wooden wick scented candle
Material:
High-quality Fragrance/Framed& box/Logo Label/Soy Wax
Scent:
Based on customer's requirements
Cup Size: 
D74*H128mm D104*H158mm
Box Size:
/
Wax Capacity:
140g 230g  500g
Burn Time Lasts:
35-120 Hours
Handmade:
Yes
Logo:
OEM Acceptable