Soy Wax Candles are a good choice if you're looking for a clean-burning candle that will be environmentally friendly.
They are also biodegradable and can be easily cleaned.
They are made from vegetable wax derived from soybeans grown in the US, and they are a cleaner burning option than paraffin candles. In addition, they are more environmentally friendly because they contain no toxic additives.
There are many different soy wax options available on the market, but there are some important things you need to consider before purchasing any. It is important to pick a product that will work well with the type of candle you're making and the size of the container.
If you're trying to make a large candle, you may want to consider purchasing a jar-based soy wax option. This type of soy wax has a lower melting point than paraffin, which means it will burn at a more consistent temperature. This can help protect your home from fires, especially if you have small children or pets around.
Another important consideration when choosing soy wax is the amount that will be needed to make your candles. If you're making a lot of candles, it's a good idea to purchase a larger quantity of soy wax so that you don't run out in the middle of your project.
The amount of soy wax you need depends on the shape and size of the candle you're making, as well as how much fragrance and essential oils you plan to use. If you're only using a few scents, a small bottle of soy wax will be more than enough to complete your projects.
You can use a variety of scents and colors to create beautiful, customized candles that will be a delight to both you and your guests. Soy candles are a great way to add a personal touch to any decor and can be used for all types of occasions, from everyday use to special events.
They are a safe and affordable option for any household with small children or pets, as they have a much lower melting point than paraffin wax. This allows them to be dropped on the floor without causing any damage, unlike paraffin candles, which can be dangerous when a child or pet accidentally knocks over a hot candle.
If you're planning on gifting a candle to someone special, soy wax is also an excellent option as it can be shaped into any shape that you want, and they don't release harmful carcinogens or other pollutants when they are burned. It's important to make sure the soy wax you choose is made from natural ingredients, as synthetic or petroleum-based additives can cause harmful toxins to be released into the environment.
Soy wax is a renewable resource and doesn't require the production of oil, which is becoming scarce and more expensive.
It's also an environmentally friendly option that benefits the local community by supporting American farmers who grow the soy required to make soy candles.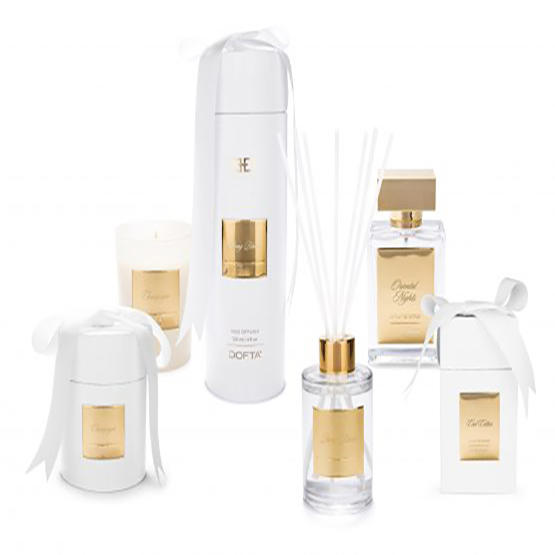 M&Scent Decorating Party Candle, Private Lable Candles A29261-2
Factory Item No:
A29261-2
Product name:
 M&Scent Decorating Party Candle, Private Lable Candles 
Material:
High-quality Fragrance/Framed box/Logo Label/Soy Wax
Scent:
Based on customer's requirements
Cup Size: 
D95*H120mm
Cup Size:
D80*H90mm
Wax Capacity:
230g  / 8.1oz
Burn Time Lasts:
35-50 Hours
Handmade:
Yes
Logo:
OEM Acceptable