Scented Soy Wax Candles
Scented Soy Wax Candles are a great way to add color and fragrance to your home without using any animal products.
Soy wax is a natural, renewable resource that is both environmentally friendly and cruelty-free. Soy candles are easy to make, burn longer than paraffin wax, and come in a wide variety of scents.
Unlike paraffin, which is made from petroleum, soy wax is an organic byproduct of the soybean oil industry. It is more eco-friendly than paraffin wax because it uses less energy and doesn't contribute to deforestation, according to Joanne Fitchl of the Green America Alliance. Soy wax also is a better choice for people who are vegan or are concerned about the effects of chemical pesticides and fertilizers.
The main advantage of soy wax is that it is a renewable resource, according to Fitch. Moreover, it is made from soybeans, which are an organic crop and a renewable source of protein.
Soy wax is also environmentally friendly because it is a renewable resource and doesn't cause deforestation or use chemicals in the production process, as other types of candle wax do. It is also more affordable than other types of wax, says Fritchl.
However, soy wax does have some disadvantages compared to other candle waxes. It can be temperamental with temperature and can shrink. It can also frost with white spots, and it doesn't hold as much fragrance as other types of waxes.
It may be difficult to find soy wax that is pure, unadulterated, and has no additives or other ingredients. It's important to read the label or ask the manufacturer for details about the ingredients used in the candle.
In addition, you should look for a candle that is made from high-quality, clean-burning soy wax and has natural, sustainable wicks, according to Fitch. This will help ensure that your candle lasts as long as possible and burns cleanly.
Some soy waxes are made from vegetable oils, including palm kernel and coconut oils. The soy waxes are derived from these oils through hydrogenation, which converts the fats into a solid form. The soy waxes are then melted and poured into molds or jars to form the candles.
Soy waxes can be used for a number of different candle projects, from containers to pillars. The trick is to choose a wax that is hard enough to stand up in the hot sun but has a high melting point to achieve the desired results.
Aside from container candles, soy waxes can be poured into a pillar and used to make decorative candles that are a great way to decorate any space. They are easy to create and come in a variety of fragrances, and are a great choice for those who want to try their hand at candle making.
The best scented soy waxes are those that have been made with essential oils, which are known to provide aromatherapeutic benefits for the user. These oils are not only safe for the user, but are also natural and have healing properties.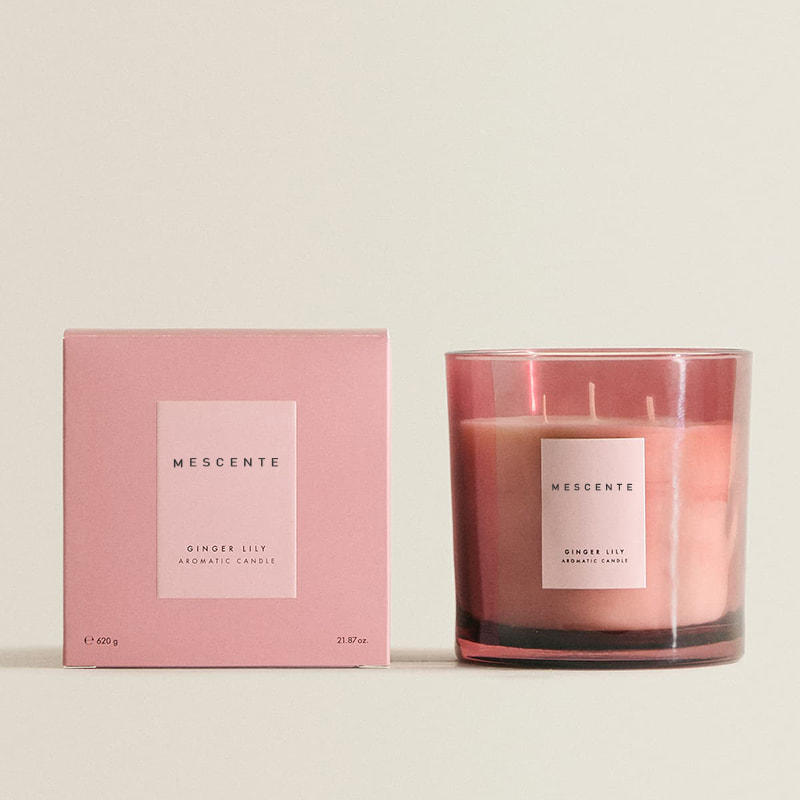 M&Scent Luxury Custom 3 Wick Soy Candles With Woodne Lid A29273-1
Factory Item No:
A29273-1
Product name:
M&Scent Luxury Custom 3 Wick Soy Candles With Woodne Lid
M&Scent wholesale bath and body works scented soy 3 wick candles with lids
M&Scent luxury christmas big size fragrance scented candles
M&Scent large private label soy candles scented luxury
Material:
High-quality soy wax/Spray color
Scent:
Based on customer's requirements
Color Box Size:
L138*W138*H130mm
Cup Size:
D135*H125mm
Wax Capacity:
620g / 21.87oz
Burn Time Lasts:
120 Hours
Handmade:
Yes
Logo:
OEM Acceptable