Room sprays
that are complementary to decor are designed not only to provide a pleasant fragrance but also to enhance the visual aesthetics of a room. These room sprays are often packaged in decorative bottles or containers that can blend seamlessly with your interior design. Here are the key characteristics of room sprays that are complementary to decor:
Stylish Packaging: Decorative room sprays come in containers that are visually appealing and often stylish. They are designed to be attractive and can be displayed as part of your decor when not in use. Common materials for these containers include glass, ceramic, or decorative metal.
Aesthetic Appeal: The design of the room spray container is meant to complement the overall decor of the room. Whether it's a sleek and modern design, a vintage-inspired look, or a specific theme, these containers are chosen to harmonize with your interior style.
Color Coordination: The color scheme of the room spray's packaging is carefully chosen to match or complement the colors in your room. This attention to color coordination can help create a cohesive and visually pleasing atmosphere.
Unique Shapes: Some decorative room spray containers come in unique shapes or designs that add a decorative element to your space. For example, you might find room sprays in the form of figurines, bottles with ornate patterns, or sculptural shapes.
Display Worthy: Decorative room sprays are meant to be displayed openly, allowing them to serve as both a functional item and a decorative piece. Placing them on shelves, mantels, or tables can enhance the overall aesthetic of the room.
Personalization: Some decorative room sprays can be personalized with custom labels or designs, making them even more unique and suitable for your decor.
Seasonal and Holiday Themes: You can find decorative room sprays designed specifically for different seasons or holidays. For example, there are room sprays with winter or Christmas-themed packaging, as well as ones for spring, summer, and various holidays throughout the year.
Refillable Options: Some decorative room spray containers are designed to be refillable, allowing you to reuse the stylish container with different fragrances as desired.
Gift-Worthy: Decorative room sprays often make excellent gifts because of their attractive packaging and thoughtful design. They are suitable for housewarming gifts, host/hostess gifts, or special occasions.
Functional and Fragrant: While the decorative aspect is important, these room sprays still serve their primary function, which is to add a pleasant fragrance to your space. The fragrance is carefully chosen to complement the overall sensory experience.
Decorative room sprays can be a delightful addition to your home decor, providing both a visual and olfactory enhancement to your living space. When selecting one, consider your room's style, color scheme, and the overall ambiance you want to create, as these factors will help you choose a room spray that truly complements your decor.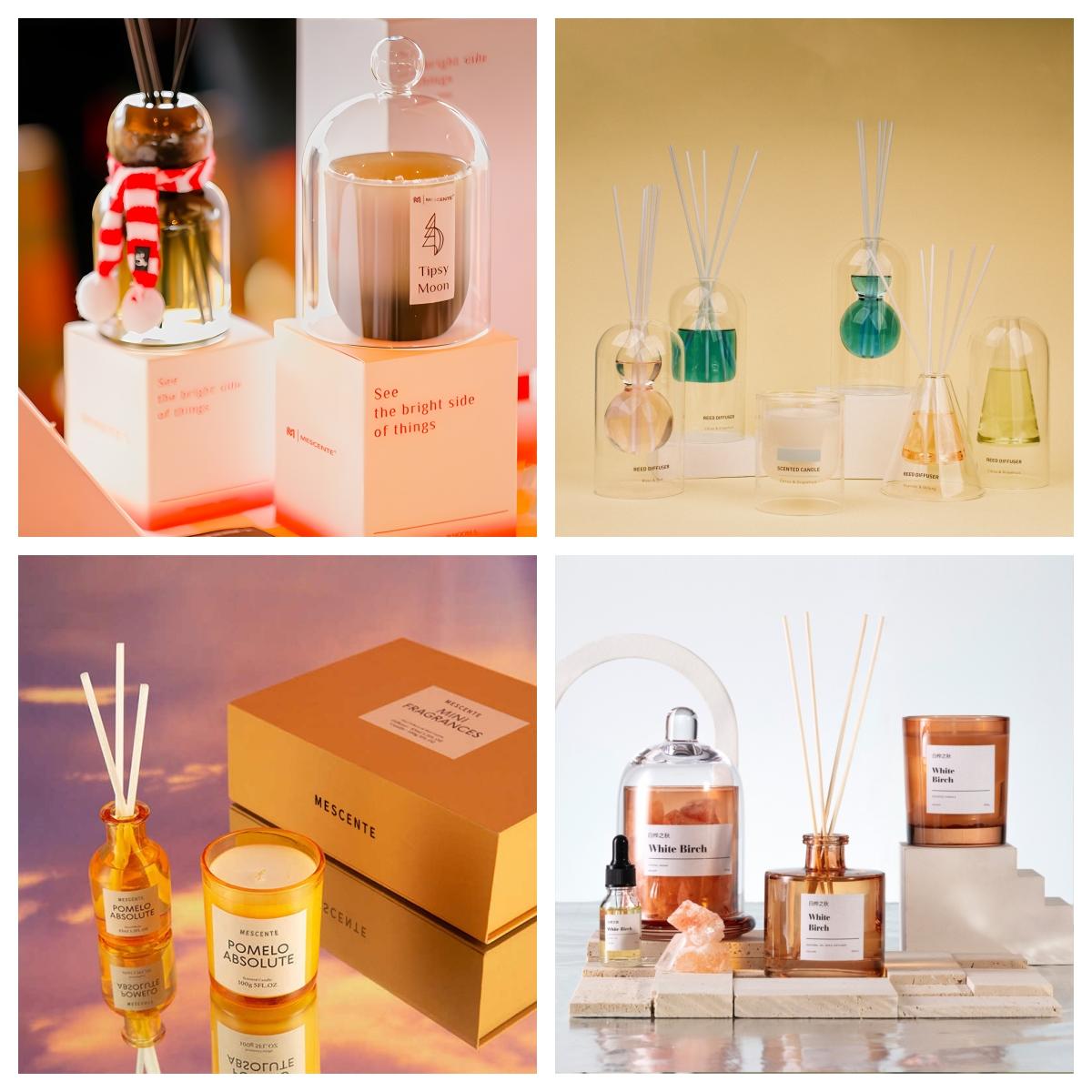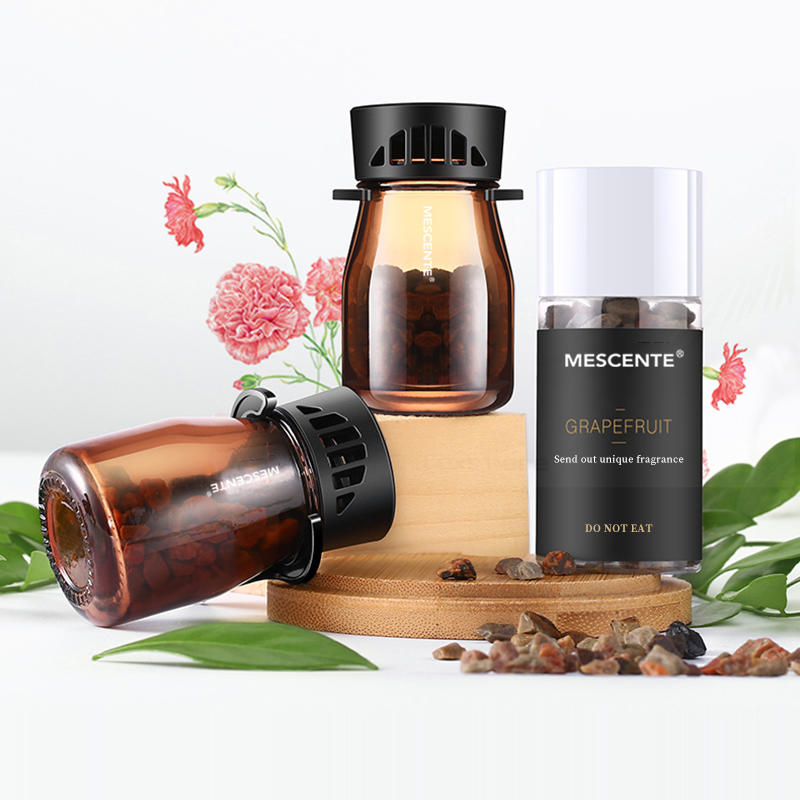 M&Scent Organic Custom Logo Mini Fragrance Car Air Freshener Bottles, Air Pump For Car