Room sprays are a fantastic way to freshen up your home and get a gorgeous fragrance that won't linger. The best part is that they are effortless - just spritz a few times around the house to instantly freshen up any space and create an ambient atmosphere. They are also great for introducing the scent of your favorite perfume to your home, making them a great alternative to scented candles or reed diffusers.
The best room sprays for masking odor
Room sprays work by trapping and absorbing odor-causing particles in the air, explains Daniel Pefferman, author of "The Complete Idiot's Guide to Odor Removal."
That's why they're especially effective for bathrooms and kitchens. Alternatively, they can be used to freshen up the bedroom, a small office, or other rooms without a natural ventilation system.
The best room sprays are formulated with non-toxic ingredients to keep your home smelling clean and fresh. They typically contain a blend of essential oils and fragrance chemicals that are free of phthalates, formaldehyde, acetaldehyde, benzene, naphthalene, acetone, and methyl vinyl ketone. These are known to be toxic and irritants, so it's best to opt for fragrances that use natural oils or contain only essential oils.
Some sprays also contain charcoal to purify the air, a nutrient that kills germs and bacteria. This makes them a perfect choice for homes with pets and children who may be more sensitive to harsher odors.
Spritzing room sprays onto fabric furniture can help them last longer, too. If you're planning to use it on your sofa or curtains, it's a good idea to spray the area first so that there is no residue left behind. It's a great idea to spray a small amount on the door of your bathroom or living room as well, so guests are greeted with a delicious scent when they arrive at your home.
These scented rooms sprays from luxury fragrance houses are perfect for adding a touch of ambiance to any home. They're a great alternative to a candle or reed diffuser and will smell just as good.
They're a great way to try out new fragrances and are the perfect way to make a custom aromatherapy mix for your home or to gift a friend with a bespoke interior scent. They're also a great way to experiment with different single-note fragrances and create your own signature scent, or to create a customized blend of your favorite scents.
Our luxury room spray is the perfect fragrance to add a burst of luxury and a touch of floral & softness to any home or body. It's gentle and chemical-free & can be used as an air freshener or to refresh fabric furniture in the home.
How to get the most out of your room sprays
To make your own room spray, simply pour your scented base into your funnel pitcher or into one of our spray bottles (if you don't have a funnel bottle, we recommend using this one). Next, add your desired amount of fragrance oil, adjusting the ratio as you go. If you're not sure if your mixture is strong enough, test it out with an inconspicuous surface such as a piece of paper or tissue.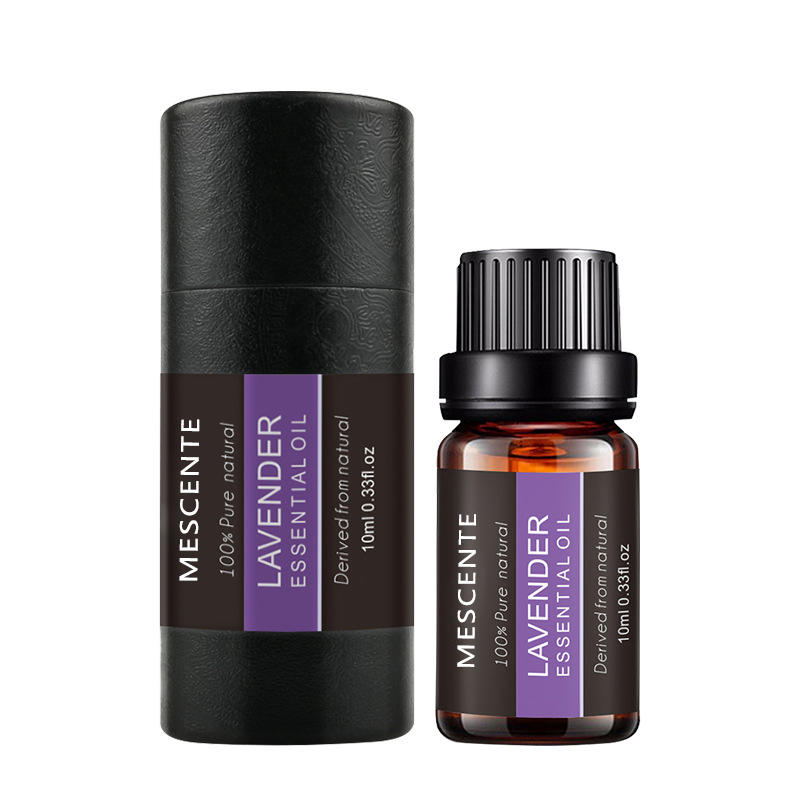 M&Scent Designer Organic Natural Bulk Reed Diffuser Hotel Home Mens Perfume Fragrance Oil Long Lasting
100% Pure Essential Oil

Available in 16 flavors: lavender, ocean, cold water, cherry blossom, green bamboo, jasmine, ginger and lime, mint, lily and lotus, eucalyptus, tea tree, lemon, violet, rose, sandalwood, lemongrass

40 sets per carton

Goods in stock: 3-5 working days
Mass production: 7-15 working days

 DHL, FedEx, TNT, EMS, Sea freight

 T/T, Western Union, MoneyGram, Alibaba Trade Assurance