A reed diffuser is one of the most low-maintenance ways to diffuse fragrance around your home. This method doesn't require electricity, fans, machines or other sources of heat, and a fragrance oil will last for months (depending on the type of oil).
Fragrance Reed Diffusers are available in a wide range of scents, from uplifting and cheerful to calming and soothing. Choose the best reed diffuser for your needs by thinking about the space you want to use it in and what kind of fragrance you prefer.
For example, a fresh, clean scent is perfect for an entryway or bathroom whereas a floral and calming blend would be ideal for a living room or bedroom. You should also consider where you'll place the diffuser to ensure that the fragrance will travel throughout your home and disperse evenly.
To begin, fill the vessel with about half an ounce of your preferred fragrance oil. You can add more if you'd like a stronger fragrance or less if you want it to be a bit more subtle. Once the bottle is full, place the reeds in the bottom.
These natural reeds contain tiny capillaries that absorb the fragrance oil and move it to the top of the reed where it evaporates and disperses the scent into the air. Flip the reeds once a week to keep the fragrance fresh and ensure that it lasts a long time.
The natural reeds in this diffuser have been soaked in essential oils that are designed to make the fragrance last longer and release it into the air more slowly. The reeds have been specially made with high quality material that won't break or crack after prolonged exposure to the fragrance.
It's best to replace the reed sticks after six months. This will help your reed diffuser last for longer, but you may need to change them sooner if there are certain factors involved in your daily routine.
A reed diffuser should never be placed in direct sunlight as this will cause the fragrance oil to evaporate quickly and leave a lingering odor. You should also avoid placing it near an air conditioning unit or door that leads to a radiator as these will dissipate the scent more rapidly.
This reed diffuser has been infused with an aromatic mix of lemon, orange bergamot and mint to give your room the feel of a relaxing Mediterranean getaway. It comes in a sleek, striped glass container that adds a touch of elegance to your décor and comes with decorative dried flowers for a pop of color.
Another great option is this mini reed diffuser with floral notes of white gardenia and jasmine petals. The fragrant combination creates a soft and calming vibe that makes you want to take a long walk through your favorite garden.
This reed diffuser is also a great gift idea for friends and family who have a new home or are re-decorating. It has a small capacity and can be easily placed in any room, but it's also reusable so you can refill it with your own fragrance oil whenever you'd like.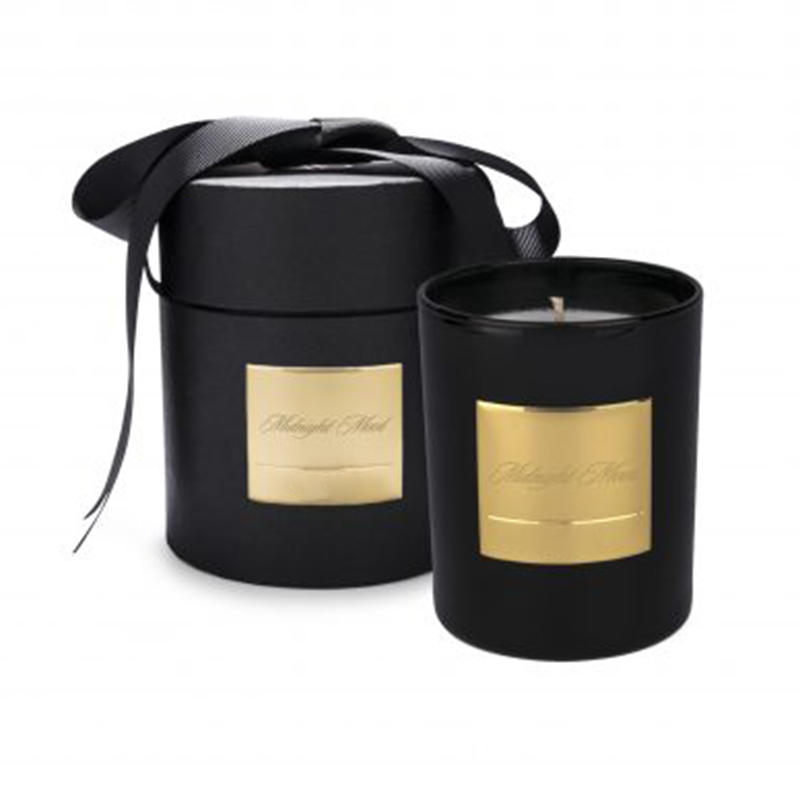 M&Scente Luxury Private Label Scented Soy Candles A29261-2
Factory Item No:
A29261
Product name:
M&Scente Luxury Private Label Scented Soy Candles 
Material:
High-quality Fragrance/Framed box/Logo Label/Soy Wax
Scent:
Based on customer's requirements
Cup Size: 
D95*H120mm
Cup Size:
D80*H90mm
Wax Capacity:
230g  / 8.1oz
Burn Time Lasts:
35-50 Hours
Handmade:
Yes
Logo:

OEM Acceptable